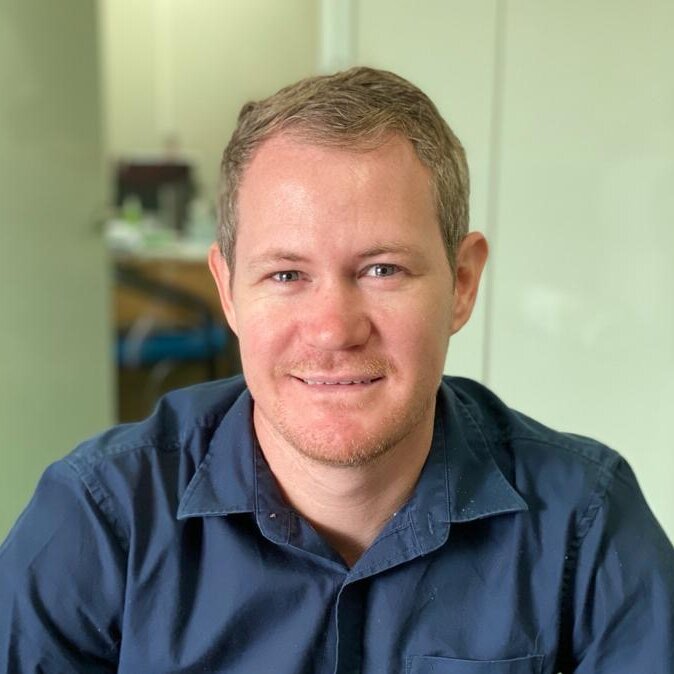 Jason Nairn
Director / Senior Financial Planner
Sub Authorised Representative
Jason has been in the financial services industry for over 13 years and has extensive knowledge and experience within the industry. Prior to starting Linked Financial Services in 2013, Jason was the national manager for a large independent financial planning practice.
Jason is all about looking at what is right for the client, ensuring that the process is able to deliver your primary objective, Jason likes to work with the clients and make sure they are involved from initial stages right to the end.
Authorized representative number: 406967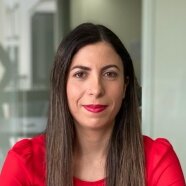 Diana Awad
General Manager
Diana provides strategic leadership to the Linked Financial team by developing and recommending short and long-term objectives, consistent with the company's strategy. In this multifaceted role she supports the day-to-day operations of the team, as well as leading business improvement initiatives with accurate analysis and insights to support executive decision making for the continued success of the company. Diana's studies include a Bachelor of Laws (LLB) and a Masters of Business in Administration (MBA).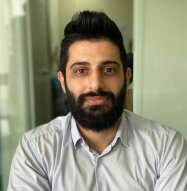 Ali Srour
Portfolio Manager
Ali has been in the finance industry for over 5 years and enjoys looking after our existing clients within the practice.
Ali has a great understanding of all aspects of financial planning, personal insurances, investments and superannuation. He is excited about a career ahead as a financial planner within our team and plans to move further into the industry with ambitions to one day run a practice himself. Ali has completed a Master's Degree in Finance & a Bachelor's Degree in Business Administration from Bond University.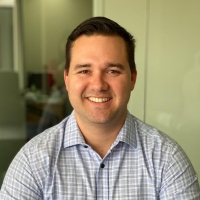 Alex Rodda
Financial Planner / Senior Paraplanner
Sub Authorised Representative
Alex has been in the financial services industry for 5 years and has an in-depth knowledge of the industry. Alex is determined to ensure the best interests of the clients are at the forefront of the advice and each client feels comfortable and confident at each stage of the advice process.
Authorized representative number: 1272639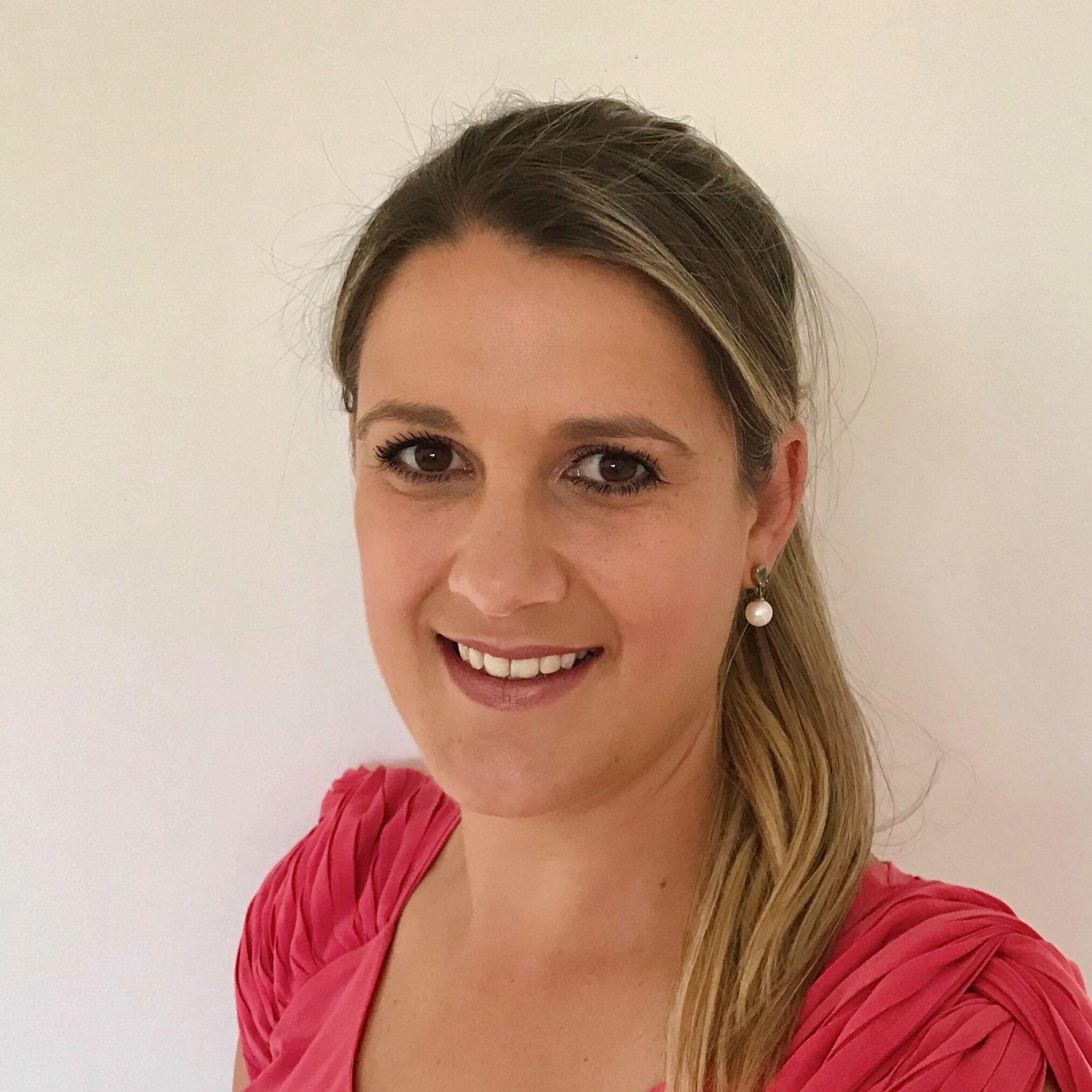 Shani Adams
Self-Managed Superfund Manager
Shani has specialised in Self-Managed Super Funds compliance and taxation advice for the past 14 years. Working closely with trustees, financials planners, accountants and other industry professionals has given her extensive knowledge and experience within this specialised industry.
Shani likes to know her clients on a personal level, which helps her to create and maintain deep trusted relationships. Shani completed her Bachelor of Commerce majoring in Accounting in 2012 and also completed her Diploma of Financial Planning in 2015.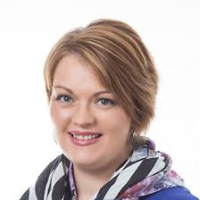 Fiona Lucas
Self-Managed Superfund Client Services Manager
Fiona has worked in the accounting industry for over 20 years. Fiona's many years in the industry has provided her with extensive knowledge and understanding of the issues pertaining to company secretarial matters and SMSF administration. Fiona has completed a Diploma of Business Administration.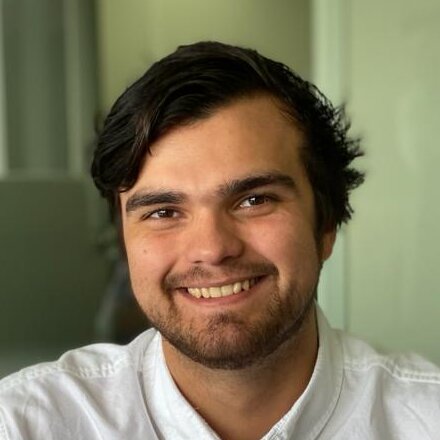 Lachlan Baillie
Client Services Officer
Lachlan is a student at Griffith University in his final year of study of a Bachelor of Commerce majoring in Financial Planning and Taxation. In his role Lachlan has assisted our team on a wide range of matters.
Lachlan is driven to further develop strong skills as a financial planner and in the near future begin working as one. Lachlan's core working beliefs involve professionalism, effectiveness and strong client-oriented service.