Looking at the economy based on the COVID-19 Pandemic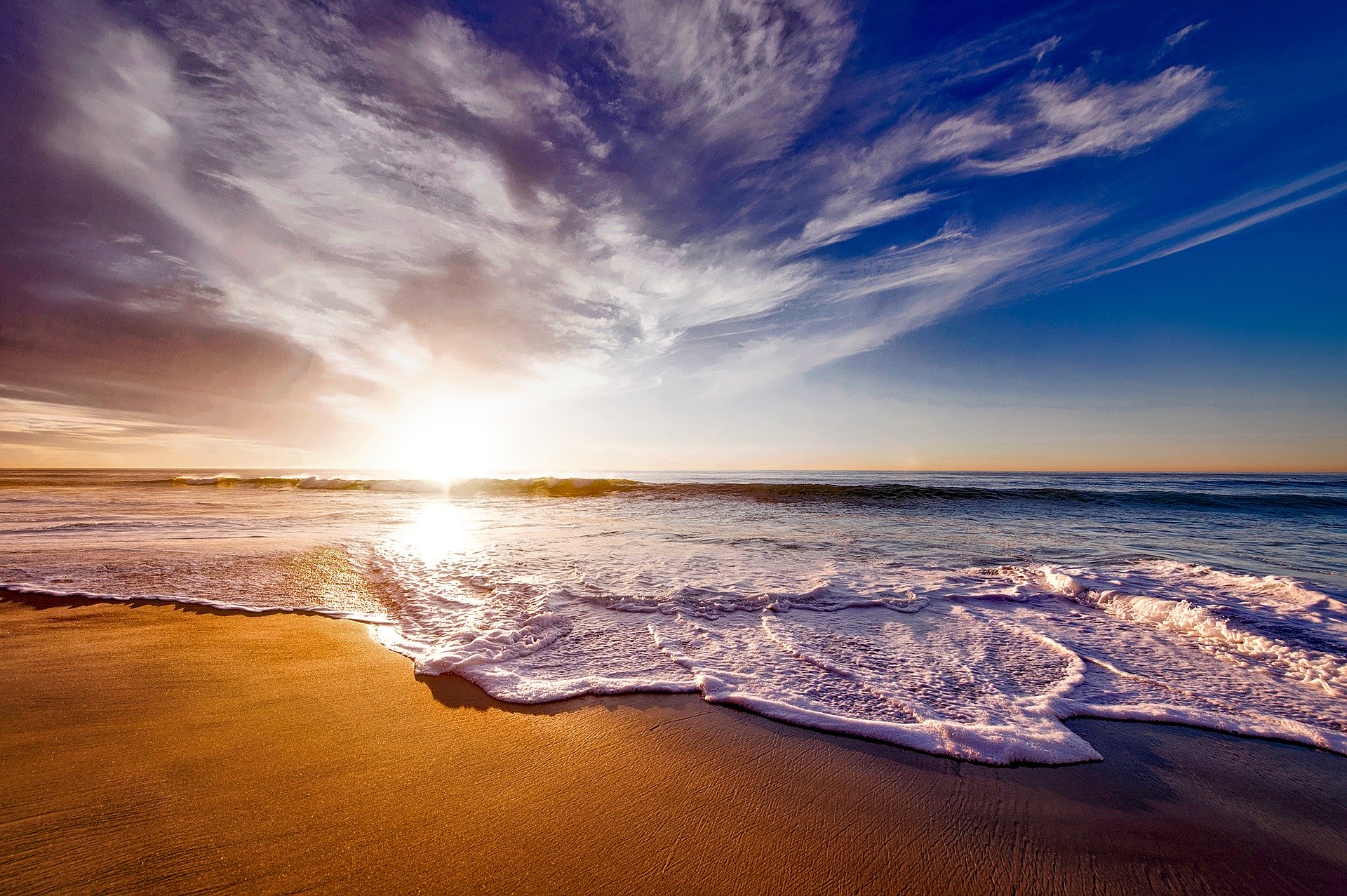 The effects of the 2020 pandemic have been felt across the entire world. There have been several serious impacts that have impacted the Australian economy. Below is a rundown of some of those changes:
The number of hours people worked has fallen by 9.8%
Employment has fallen 5.4%
Job vacancies have fallen by 45% in the private sector and 28.9% in the public sector
This has left many Australians unemployed or underemployed and unable to find employment or fill in those extra hours of work.
The average gross disposable income of Australian households has risen by 2.2% primarily due to government social assistance and relief
The number of people on social assistance has increased by 41.6%
In the June quarter of 2020, 31 billion dollars was distributed via Job Keeper
This has put heavy financial strain on the social welfare system of Australia which has in part led to the government's negative net savings of $82.6 billion.
Unsurprisingly average household spending has decreased by 14.7%. From this, 12.1% was purely in the June quarter. Household savings over the June quarter was exceptionally high at 19.8% compared to the average of 2.5%.
According to the Reserve bank of Australia, for the first time since 1998 and the third time since 1949 in the 2020 financial year Australia has a negative inflation rate of -0.3% which is well below the inflation target of 2-3%.
It seems as though Australia is in unprecedented times. As the government stimulus packages and pandemic rules that have been put in place are phased out, we could very well see larger unemployment and this could start to affect other areas of the economy. Further, property prices could be affected if people cant afford their mortgages, this in turn will potentially provide the market with an over saturation of property on the market.
If you would like to have a discussion with us about what this could all mean for you, please give a call or send us an email and we can arrange an appointment.

Important Information:
Any advice in this article is provided by Linked Financial Services Pty Ltd ABN 27 164 559 951 and is general in nature only. It does not consider your personal goals, financial situation or needs. It is important that you consider the appropriateness of any advice and the relevant product disclosure statement or terms and conditions before deciding what's right for you. You can read our Financial Services Guide online for information about our services, including the fees and other benefits that Linked Financial Services Pty Ltd and their representatives may receive in relation to products and services it provides.